Our full line of collagen powders and capsules are fortified with 30X super concentration of the Miracle Beauty Di-peptides "PO & OG", making them the most powerful in the world.
The first line of edible wellness, formulated by nutritional experts and cellular biologists. We take the highest-quality collagen and fortify it with our unique Dipeptide boosted blend to give you the power to help choose the body you want. And we keep it simple. We don't expect you to become a nutritional expert, or read clinical studies to identify the most potent ingredients – you can leave that to us.

We just need you to have a clear vision of the body you want – so whether it's to be fitter, leaner, stronger or naturally more radiant the answer is simple – get in the kitchen…
AT BODY KITCHEN, WE MAKE COLLAGEN DIFFERENTLY!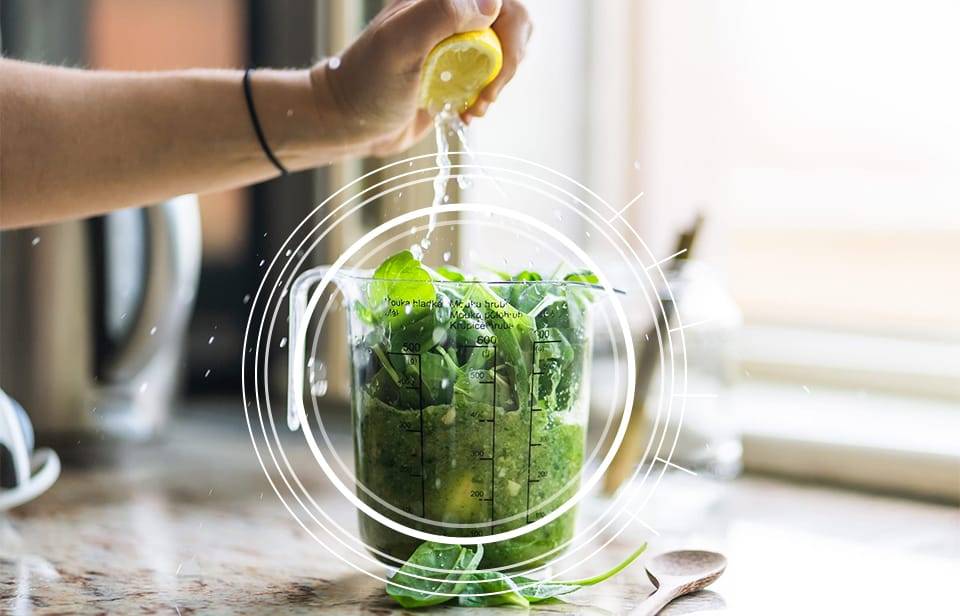 Collagen is a naturally-occurring PROTEIN that is abundant throughout the human body, including your SKIN.

Collagen has gained a major popularity in recent years and for good reason. After water, collagen is the second-most abundant molecule in the body. It is the main component of connective tissue, making up from 25% to 35% of whole-body protein content. Collagen is a component of muscle, cartilage, bone, blood vessels, intervertebral discs, the intestinal tract, and important for healthy hair, skin and nails. Collagen deficiencies can have a negative effect on our overall health, appearance and wellbeing.

Body Kitchen's patent-pending technology shatters the barriers of past collagen creations by doing something that has not been done before.

As you can see in the diagram, collagen consists of a long chain of amino acids. Leading scientists have discovered "the miracle di-peptides" (PO & OG) found in collagen and have found a way to use enzymes to super concentrate them.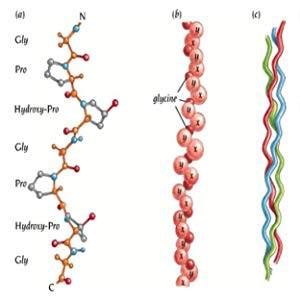 OUR INGREDIENTS HAVE TO PASS TWO TESTS TO MAKE IT INTO THE KITCHEN:
✓ They have to be from the purest available sources
✓ They have to be clinically proven to really work
What happens next is where the real transformation begins…
We combine our ingredients in such a way that we maximize their bioavailability and ability to bio-synthesize, so every precious ounce of nutrition is picked up and effectively utilized by the body.
Body Kitchen sources the finest collagen in the world and using a patented natural enzyme process has engineered a
30X GREATER PEPTIDE
concentration which we use to fortify our full line of collagen powders and capsules.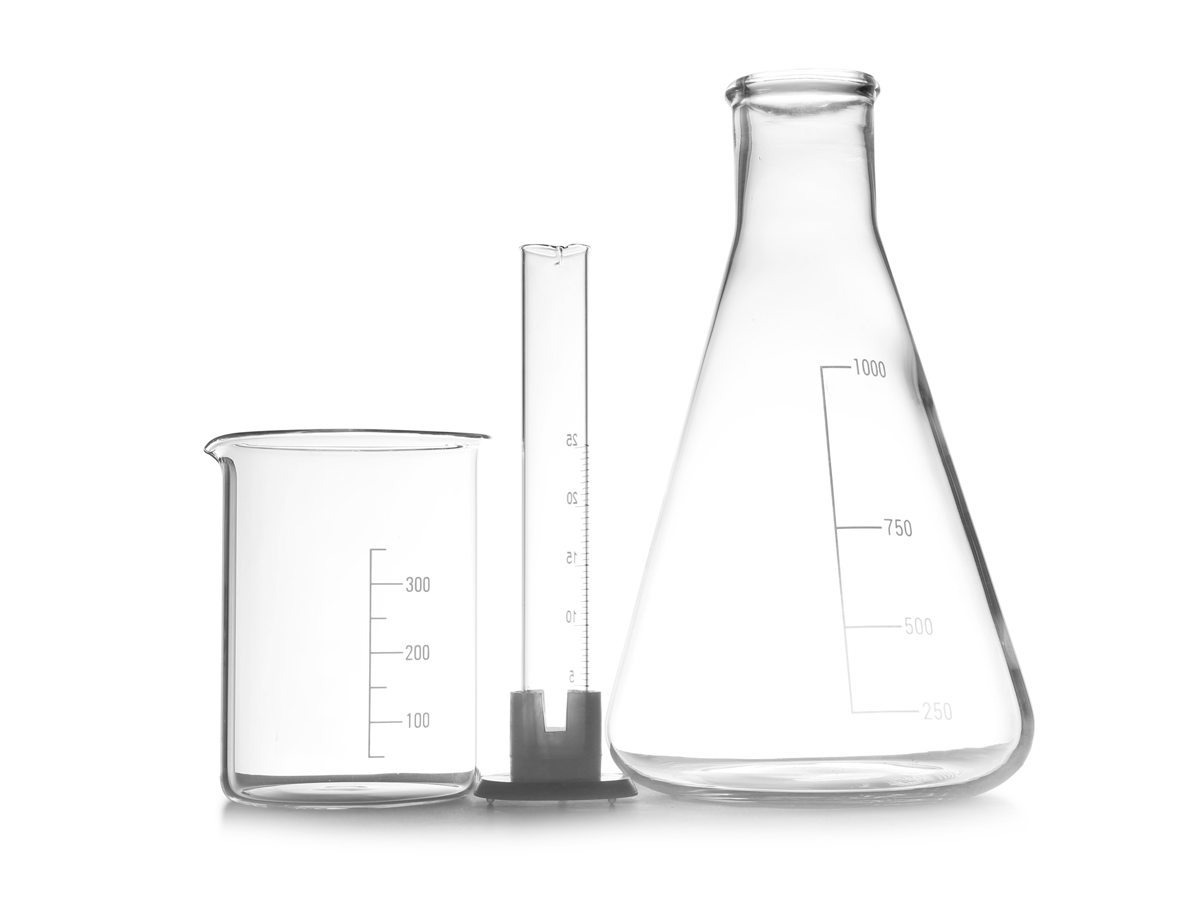 DR. WHITNEY BOWE'S
BEAUTY OF SCIENCE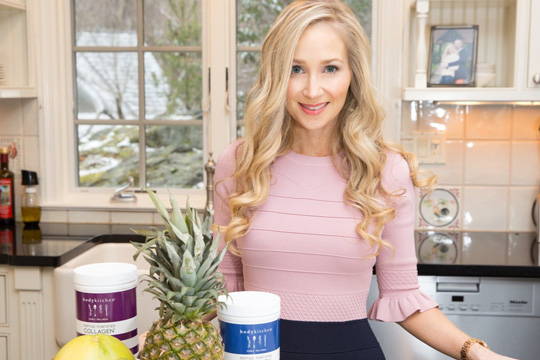 Dr. Bowe's work has earned the attention of top media outlets, netting her invitations to lend her expertise on programs like Good Morning America, The Rachael Ray Show, The Doctors, and Dr. Oz, and publications like The Wall Street Journal, The New York Times, ALLURE and INSTYLE.

Dr. Bowe views the skin as a window into overall health and guides her patients to heal and nourish their skin from the inside out and the outside in through the most cutting edge products, dietary selections, and overall lifestyle considerations which are proven to benefit skin health.

"Taking high quality, reputable collagen supplements which are proven to be bioavailable, safe and effective is one of the simplest and most effective ways to keep skin firm and glowing, while also maintaining bone and joint health."
Your best body and best performance always starts with the food that is right in your own kitchen. To find best recipes, conversations, workouts and more on how to improve your total body wellness, Get in Our Kitchen!